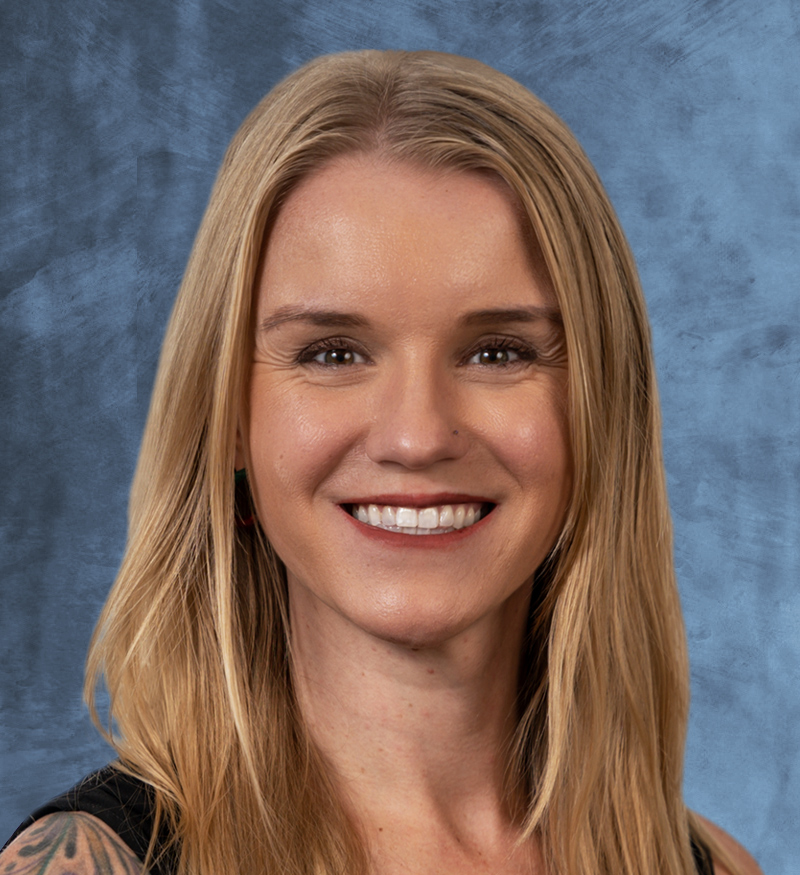 Rebecca Booth
Case Manager
Rebecca graduated from California State University, Northridge in 2012 with a Bachelor of Arts in Art History. She graduated from Saddleback College with a 4.0 GPA in 2018 with a Certificate and Associates of Science in Alcohol and Drug Abuse Counseling. Rebecca is a Substance Use Disorder Certified Counselor II – (SUDCC II).
She began her career in operations, serving as Support Staff, House Manager, Operations Manager, and Compliance Coordinator. She currently serves as a clinician as a Case Manager, Primary Counselor, and Group Facilitator.
She is currently in the process of advancing her career, taking classes to become a nurse and, eventually, a Nurse Practitioner.